This guy was robbing the pizza parlour CONSTANTLY! I took SOME mug shots, but this is the name.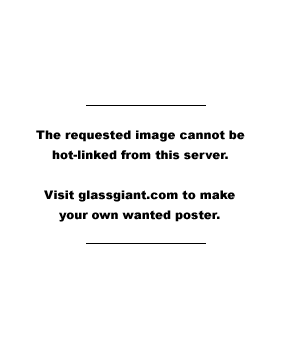 Nas99945. Non-member. Last seen, Altitude,plaza.
Mug Shot 1:
As you can see, Nas99945's accomplice is Jc983. Both of them captured will make Club Penguin MUCH safer. They are currently #1 Criminal in Altitude.
UPDATE AGAIN:
Mug Shot #2:
Mug Shot #3:
Mug Shot #4:
You don't suppose "rika" will give us some hints? Anyways, keep a sharp lookout!
Mug Shots:

I found the "rika". Here it is…
Cyclone's line is currently busy 😉